1 gallon 'Flexible' Creature Cast Liquid Rubber (Off-White)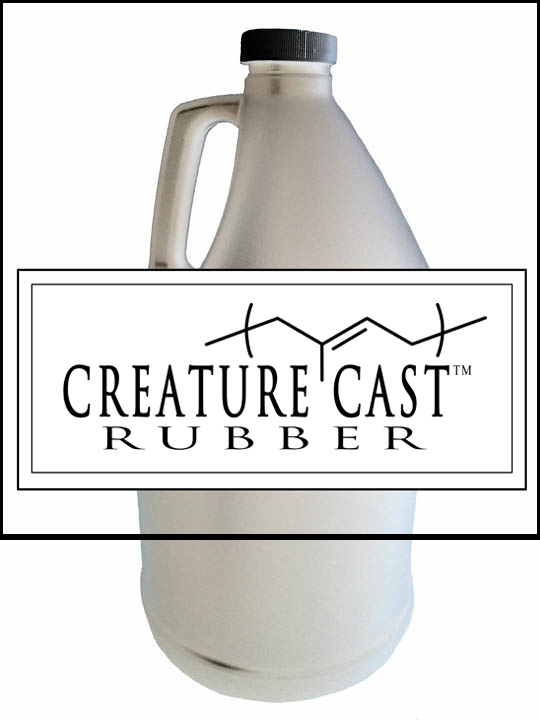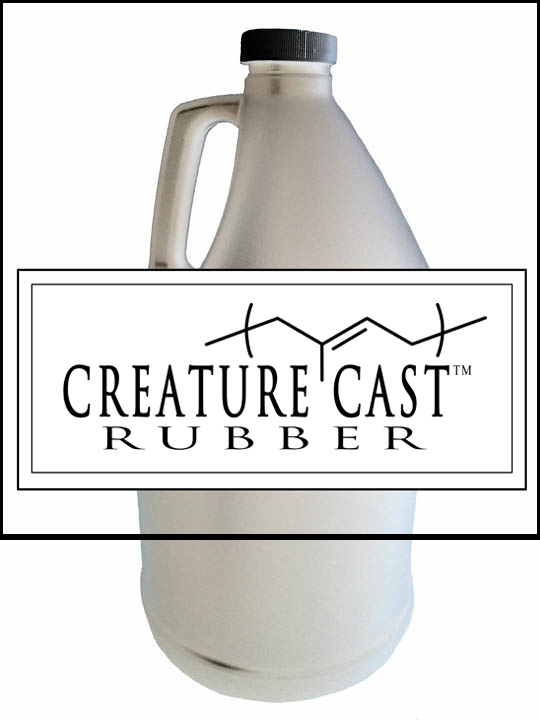 sold out
1 gallon 'Flexible' Creature Cast Liquid Rubber (Off-White)
FREE SHIPPING IN THE CONTINENTAL U.S. - ALL OTHERS CONTACT US FOR OPTIONS
Flexible formula liquid rubber (off-white color) in a one gallon jug.
Flexible castings stay mostly true to form and exhibit very good flexibility. This formula is close to natural latex in flexibility but shows superior tear resistance.
It is excellent for masks and garments where flexibility is required for comfort but are not constantly bent or folded.
Suitable for spraying and/or brush on applications onto foam, plastics and textiles (Neo-Thix thickener recommended for these uses).
Rubber will cure to a semi-translucent cream color.
Hardness: 42 Shore A